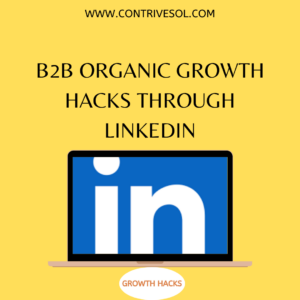 The key is to stay active on LinkedIn; post regularly, engage on outside content, and be a part of popular groups. But no one talks about creating your own group…!!!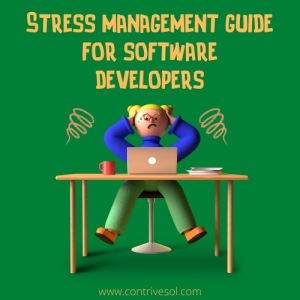 Coding is tough! And hence life of a coder is tougher! Why not take baby steps into changing the perception about this topic? Programmers work hard and dedicatedly, with sole focus ...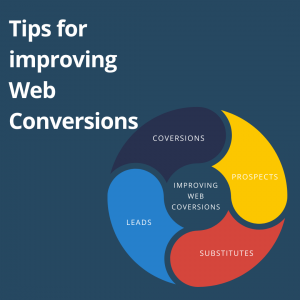 Let's read some few quick website statistics of 2021. The greater number of landing pages you have the greater number of probable leads you get ...