Businesses now need more than ever to go ONLINE or else they'll be doomed!
Are you confident enough to present your business profile in front of millions of potential customers?
In this latest era of interactive e-commerce websites, simply showcasing your product/service will leave your hands empty. Your business needs more than that!
Custom Development & Maintenance
Ecommerce business can only be a success story when integrated with customized daily operations, fueled with fully functional systems and smart e-commerce modules. 
Partner with us for the ultra-modern, responsive and fully optimized online store to provide a cutting-edge store journey. Engage as part of a global development team to ensure successful and timely technical implementations and process adhesion related to analysis, designs, development, rollout, and support of e-commerce applications and systems.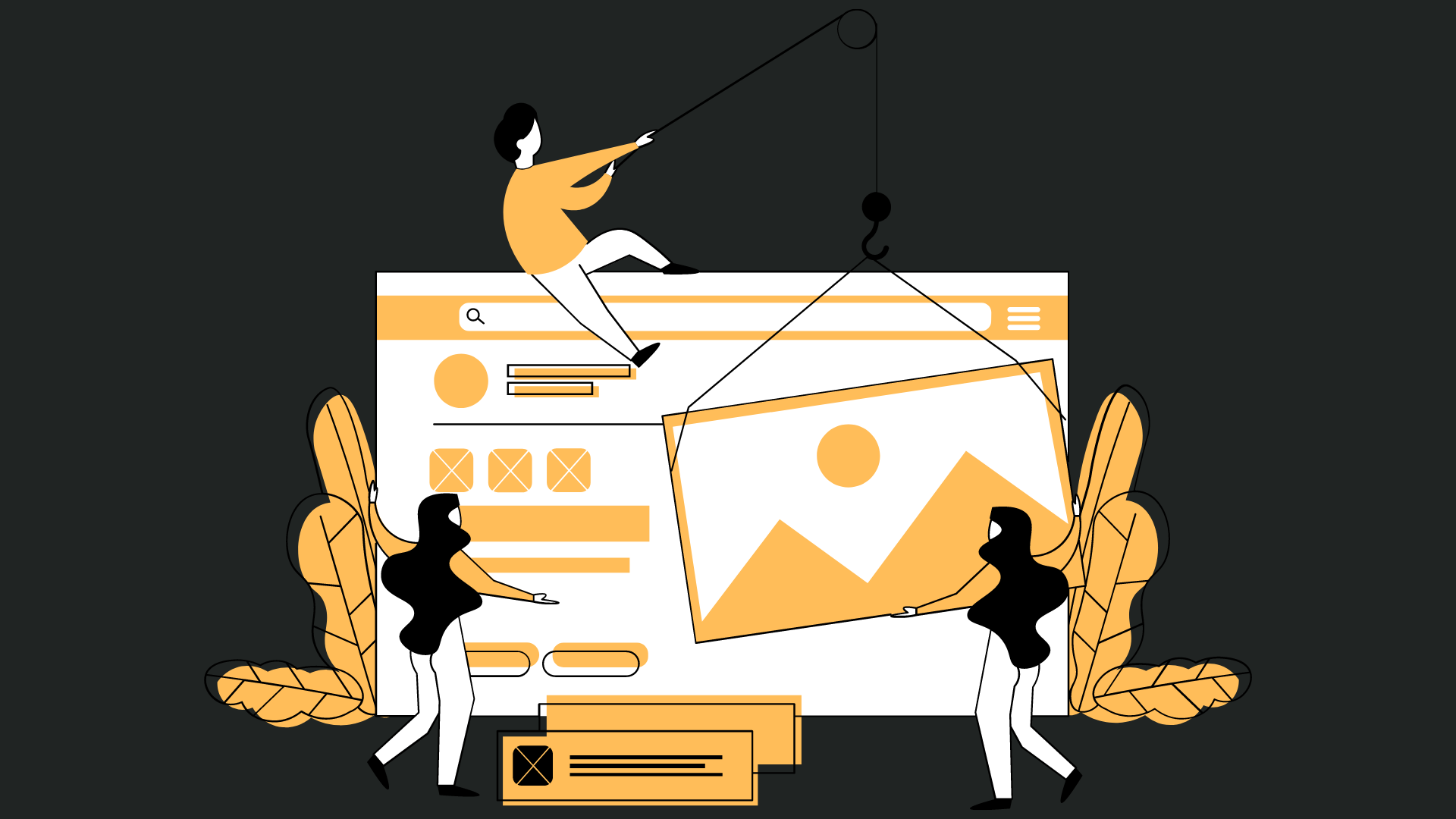 What does your online store need?
Payment Gateway Integration
Flexible shopping cart system
API Integration
Module Development
Custom Theme Development
Mobile-responsive Design
Transformed ecommerce patterns
Improved conversions
Effective product display and sorting
Migrations from conventional systems
Our e-commerce developers objectively innovate empowered products for an exceptionally good user experience. Your online store needs a team of proactive resources, who jump into the pool of your business, brainstorm and come up with unmatched power of e-revolution. We can help you with starting from the scratch, to watching you generate much bigger revenues from your store. Acquire our experience of working with multi – language, multi – currency web platforms that are integrated with a wide range of business systems. Understanding your business logic, and not just providing the code, we ensure adherence to ecommerce web site quality control, change management, and compliance.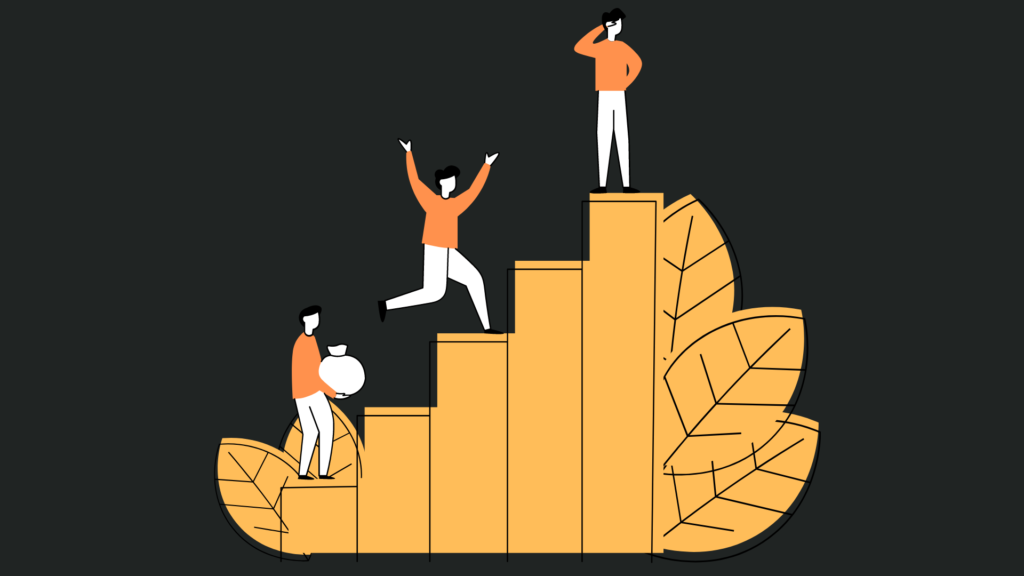 Speed Optimization & Responsiveness
We at Contrive Solutions make sure that we deliver a fully-optimized SEO-friendly solution to the client. Ensuring the product is meeting all quality standards, we provide the user-friendly design and high-end interface, making an exceptional user-journey.
In the world of globalization and rapidly increasing ecommerce trends, your online store needs to stand out. Reevaluation and revamping with the latest trends is always a good idea.
How can I improve my store's performance and UX?
Exclude unnecessary page elements
Enable compression
Choosing the right host
Use web catching
Minimize plugins
Reduce redirects
Optimizing web images
Safe and efficient data migration is the heart of generating result-driven analytics for any business. Our team strives to reduce inaccuracy and duplication which ultimately results in better product recommendations, product mapping, product options and product images. Omni-channel enablement requires proper information sync with the ERP or POS if you have a physical store.
Our ecommerce developers roll their sleeves and sit down to check and make sure that all the quality standards are met. We also provide data migration consultation to help merchants make sure that their existing product catalog is merged accurately with the new platform.
Where do I need Data Migration services and why they are necessary?
Customer data
Order histories transfer
Domain authority
Hidden fees and Delays
Brand Image
Integrations and work-flow changes
Stakeholder Buy-In
While running an online store, you are always in need of third-party integrations, as we know how many moving parts are there. Contrive Solutions is fully aware of all your ecommerce needs. Be it starting from customer support to managing shopping carts and checkouts, we are here to create intelligent modules fulfilling the custom needs of a business. We are here to provide consultancy and guide you in scaling your business and maintaining high customer lifetime value.
Where do I need 3rd-party Integrations for my store?
Payment Gateway
Inventory Management
Order-taking System
Shipping Gateway
Invoice and accounting management system
CRM
Live Chat
Email Marketing
Rating & Feedback
24/7 Support & Maintenance
Our top-notch team of ecommerce developers are on 24/7 support, always available for all your technical queries and concerns, troubleshooting unforeseen glitches, streamlining text, updating non-working URLs, fixing bugs and continuously testing website functions. Our main purpose is to ensure that the experience of any customer or returning customer is smooth, easy, and as user-friendly as possible.
Why do I need constant support for my online store?
Site upgrade management
CMS updates
Bug Fixing
Regular Audits
Process Improvements
Complete website health check
What Market Says About Us!