Engage with us to experience a wonderful human-centered UX, using ultra-modern tech tools letting your website to be highly engaging. According to the 2020 statistics, 62% of users accessed the internet over mobile phones. This makes mobile-responsiveness a crucial part of any application.
Android & iOS App Development
We at Contrive, focus on building powerful mobile applications that grasp user personas, play with innovative approaches, design strategy, prototype and provide real-life custom built mobile applications. Our experts are pro at successfully delivering end-to-end mobile applications that not only meet the standards of clients, but exceed their expectations.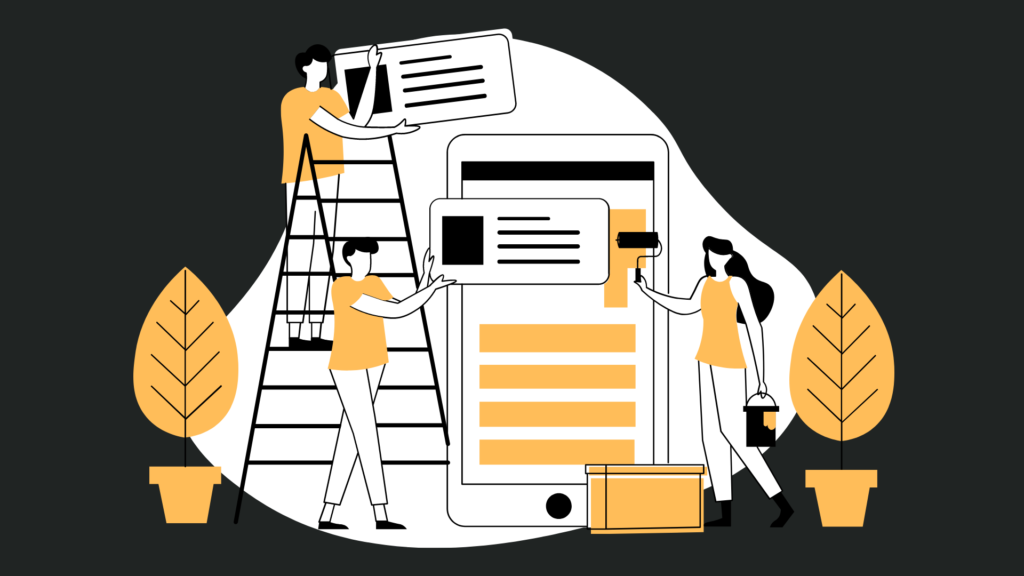 Crafting powerful hybrid apps using robust technologies, proper architecture and outstanding design is what we do at Contrive Solutions. While having over the decade experience in hybrid app development, our technology geeks have become pros in React-Native, Ionic. Building intelligent and curated mobile experience is our motive, which in turn yields conversion, security and user engagement.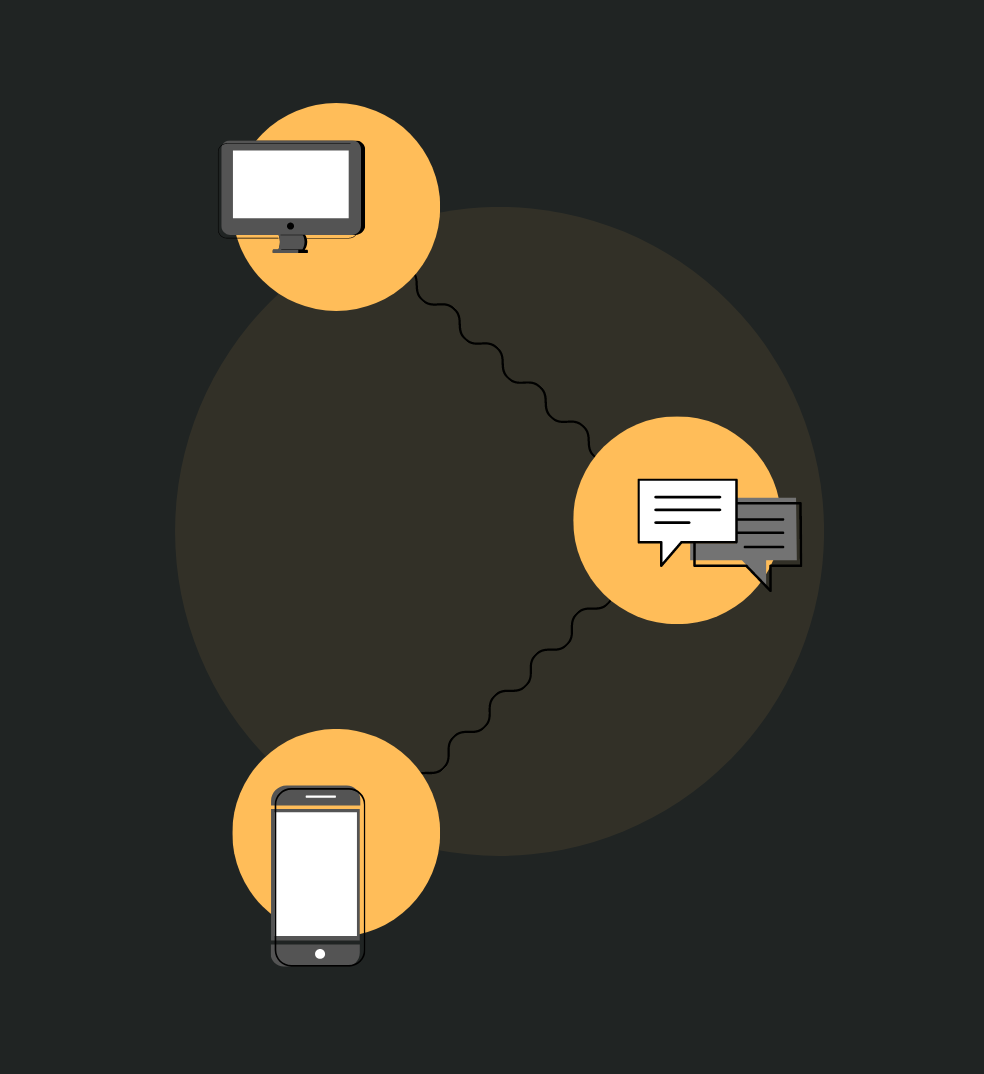 Multi-Channel App Development
Mobile usage has surpassed computer-usage in the latest statistics of 2020. Therefore, users are flocking to apps to get their jobs done right. And why not create a seamless experience and get the best of mobile phone technology for your brand?
You need a proactive team of dedicated resources who can dive into the ecosystem of your business. By multi-channel app development, we mean we create an exceptional experience for the digital experience of your business simultaneously on all platforms. Our tech geeks create bespoke software solutions for your business that you started as a dream. Providing top-notch services, adhering to the client standards, delivering before deadline and providing full-stack development is what we ensure.