JOIN OUR TEAM AND ENHANCE YOUR SKILLS
Contrive has a well-established training program that aims at continuous learning and skills development. This ensures that our employees are up to date with the latest technologies.  We also get them into varied projects that help enhance their skill sets as well as expose them to the most sought after in technology. 
Senior Software Engineer Staff
Have Stayed here for 5+ years
Employee can work from anywhere
Senior Software Developer
We are looking for senior software developer who has experience in Vue.js/NUXT.JS
Experience in VUE.JS / NUXT.JS
2+years of experience required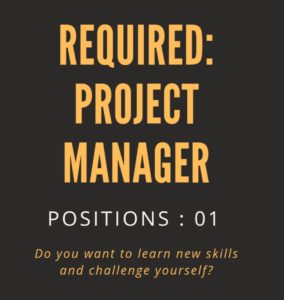 We are looking for a Project manager to manage the team and budget. Allocate proper resources. 
Demonstrated understanding of Project Management processes, strategies and methods
Experience mentoring, coaching and developing rising talent in the technology department
Minimum 2 years of experiernce is required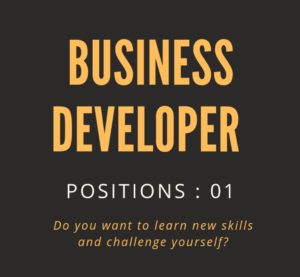 We are looking for a business developer who can assist the company to acquire new customers and sell original product and  services to existing ones.
Proven Experience in Bidding and use of multiple bidding platforms
Must have technical knowledge about different technology stacks and languags
Must have at least 2 years experience
Professional Development Allowance
6. Welcome To Contrive Solutions!
4. Interview With  Team Lead
4. Interview with the head of department
6. Welcome to Contrive Solutions!
What Market Says About Us!