We are dedicated towards your project!
Software maintenance is a vast-scope activity which requires continuous monitoring and constant moderations in the existing features. We make sure that your line keeps running. Uncover your growth opportunity by trusting us in your software maintenance projects. We provide Enterprises a secure helping hand in their ongoing solutions. Our dedicated maintenance team of professionals ensure that they provide fully-functional, full-cycle and high-end maintenance to support your critical software or ERP.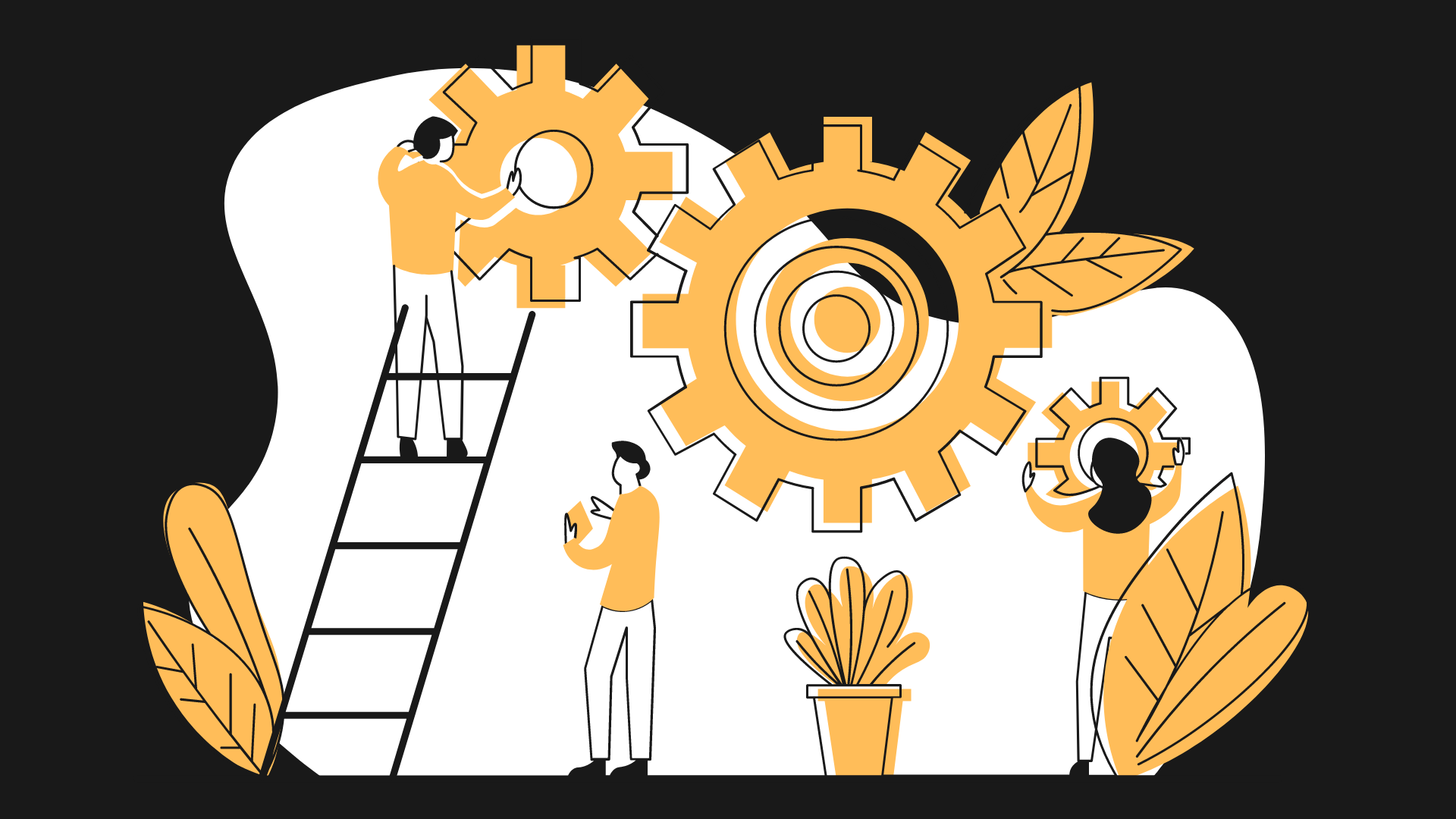 Quality health-check
Error correction
Optimization
Deletion of discarded features
Source-code Issue Resolution
IT & Cloud Environment Support
Third-party Application Takeover
Enhancement of existing features
Application Code Optimization
New Functionality Realization
Since the changes are mandatory, a full-proof mechanism is to be created for estimation, controlling and making modifications. We provide all core maintenance services including Preventive Maintenance, Corrective Maintenance, Perfective and Adaptive Maintenance services. While being a step ahead, we ensure that your business's four wheels keep going.