MetaBeta is a one-stop-shop for Startups and Investors. It provides them tools to manage their quality deal flow, streamlined diligence processes, metrics and performance charts, OKR tracking, mentoring and reviewing, network management and much more.
We worked on following modules:
Metrics
Charts
Organizations
Mentoring
Network Management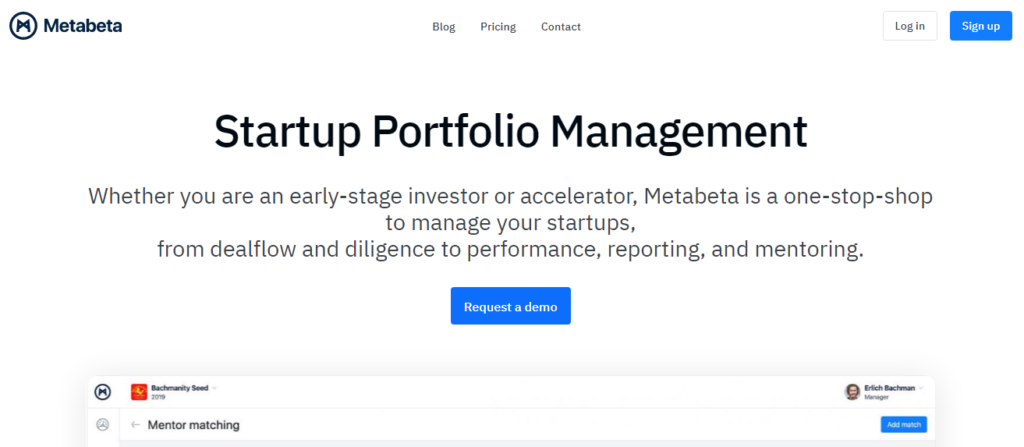 What Market Says About Us!